Transforming
Faster Logisitic Services

To become a Global Leader in Shipping and Logistics.
To be recognized as the expert in logistic services with top-notch
Customer Service.

To become the most reliable source for our business partners by providing them quality service with excellence and cost-effective manner

We strive to perform with solid commitment to Integrity, Honesty, Transparency, Creativity with Respect for All.
Millions of Miles, Millions of Smiles
A Dedication that
Drives Growth
Established in 2011, TRANS FAST Group of Companies is one of the leading international End to End Logistics service provider, delivering cost-effective solutions throughout World.
Licensed Shipping Agent from Pakistan Customs
Licensed Clearing Agent from Pakistan Customs
Licensed Bonded Carrier Agent from Pakistan Customs
UNLOCKING OPPORTUNITIES WITH EXPERTISE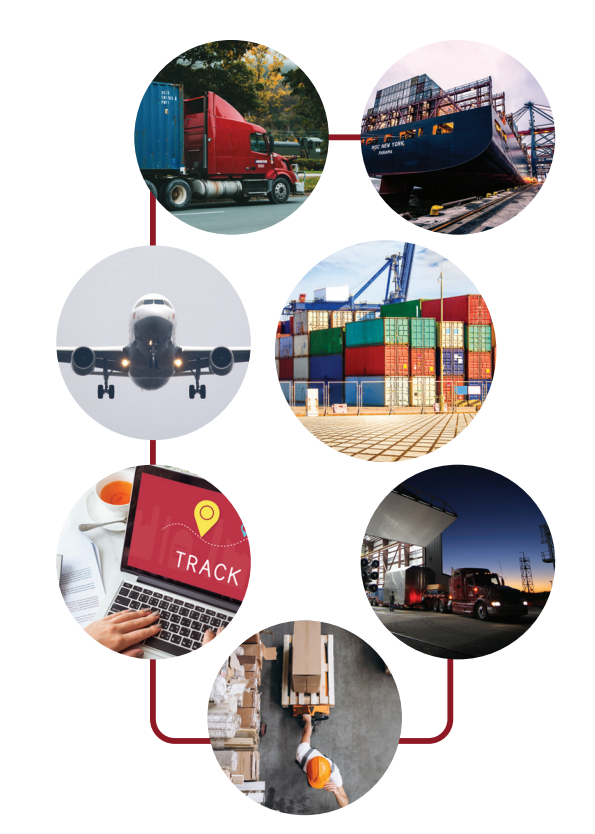 As an NVOCC (Non-Vessel Operating Common Carrier) by providing FCL (Full Container Loads) with competitive freight and worldwide services, by having slot arrangements with all Feeder Operators and some Main Line Operators.
International Freight Forwarders
We assure your on-time shipments, by using our extensive global freight forwarding network alliances we are able to provide excellent service lanes and connectivity to major gateways.
Our priority is to get the best rates and shortest transit time for your shipments. Alongside, there are ever vigilant professional services for all your transportation requirements.
Your time-sensitive shipments are in the hands of our experienced and professional staff. We take special care in meeting the urgency of each air shipment with precision, control and competitive pricing.
ISO tank containers are built based on ISO standards (International Organization for Standardization) and are designed to carry liquids in bulk, both hazardous and non hazardous. We have ISO Tank specialist team to handle all the ISO Tanks.
Providing our customers with the best possible temperature controlled environment (Chilled & Frozen) for their Perishable and Seafood cargo during its transport to maintain the quality and freshness to their final destination.
Our team handles the complete paperwork pertaining to imports, transshipment and exports for our customers and gets the shipments cleared swiftly. Experienced in port clearances, we ensure safe and timely delivery.
We have Contracts based agreements with multiple warehouses in both Southern and Northern parts of Pakistan like bonded and non-bounded with flexible space and managing systems.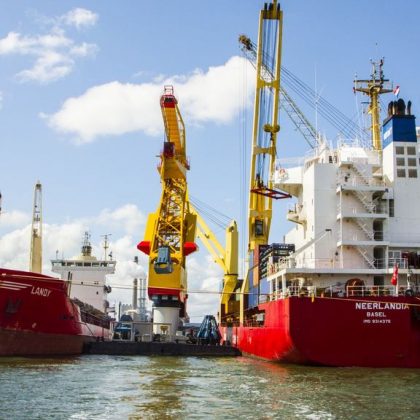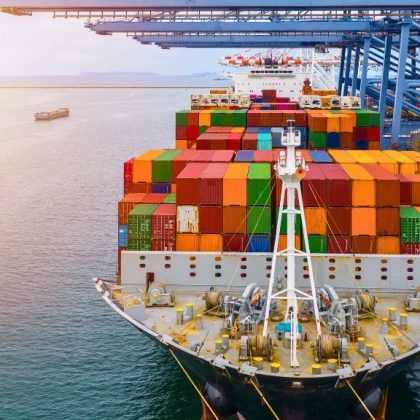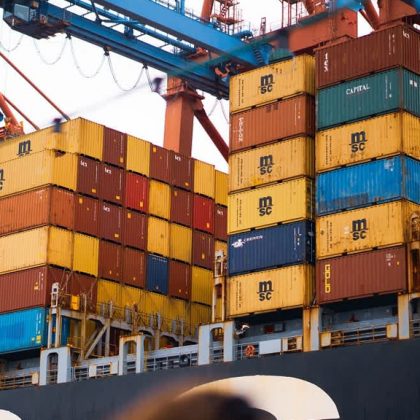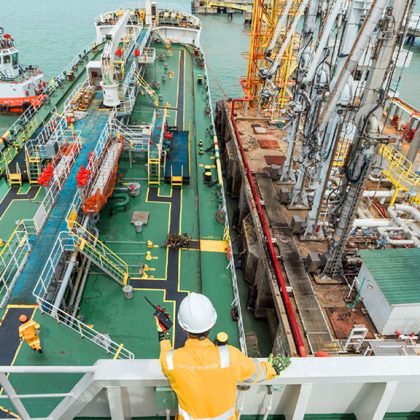 As a Group, we offer the most diversified range of maritime services across the globe. We feel delighted to offer unparalleled customizability, convenience and cost-effectiveness through professional and efficient maritime management services to our valued clients. Our Maritime Services Includes:
Ship Management
Vessel Agency Services
Offshore Management
Manpower Management
Livestock Carriage Management
Project Management

New Building Supervision
Ship Conversions
Technical Consultancy

Commercial Management, Chartering and assets SNP

Base Ports: Singapore and Karachi
CIS & Afghanistan Transit Trade
As a Transit Trade Licensed Bonded Carrier, we provide specialized Road and Rail Transport services to Afghan and CIS Countries. We are one of the few companies that provide End to End Operation for this region; Freight, Custom Clearance and Transportation Via Pakistan Ports. The operations are backed by years of experience in handling this region with support of our liaison offices and Channel Partners covering the cross border transportation. We have handled multiple Project Cargoes for Afghanistan and Tajikistan; CASA 1000 Transmission Line Project of Afghanistan and Tajikistan. Our Teams continuously monitor and track the shipments till they reach the desired destinations.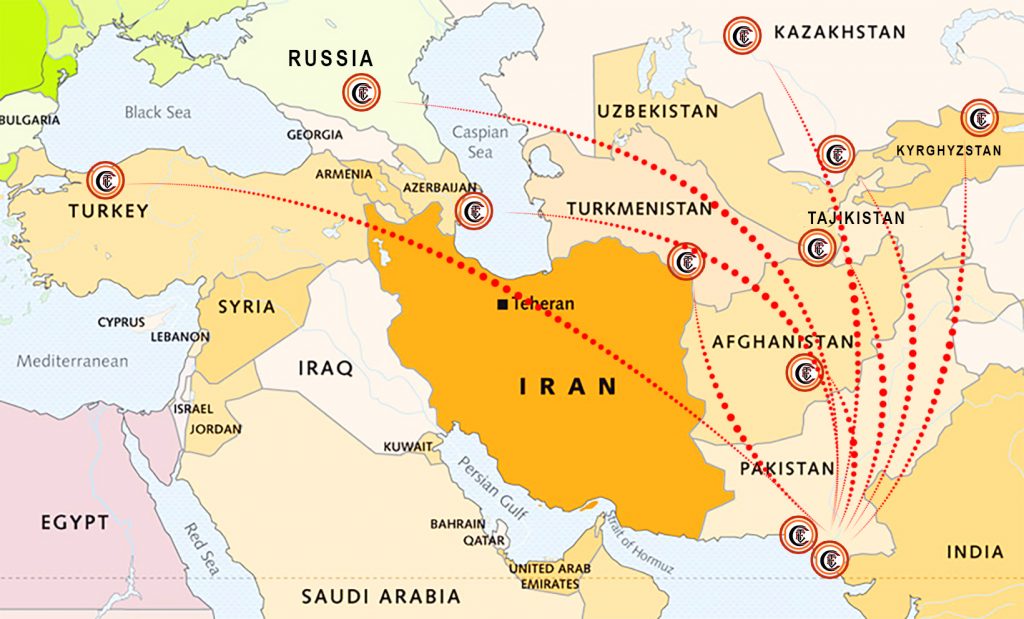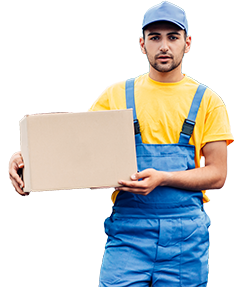 2005 HMT Contractor National Logistics Cell
2012 Custom Bonded Services under APTTA
2018 Pakistan Custom Clearing Services
2020 Goodrich Logistics FZE Nominated Shipping Agents
2020 Shipping and International Freight Forward Services
Trans Fast sparks innovation that moves our customers and industry forward by actively engaging in innovative and efficient logistics networks.
Location Services 6+ Employees 40+
Trucks Fleet 1200+ Logistics provided 70,000 +
Get connected to the world of Opportunities!



Office # 501, 5th Floor, Business
& Finance Center, I.I. Chundrigar
Road, Karachi-74200
TRANS FAST Group of Companies is one of the leading international End to End Logistics service provider, delivering cost-effective solutions throughout the World. 
NVOCC / Shipping Agents
International Freight Forwarders
Specialized Logistics
Road Transportation
Customs Clearance
Warehousing & Transit Trade